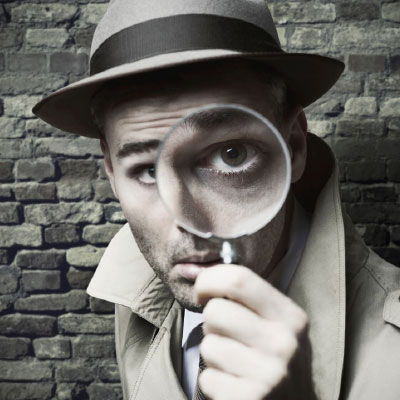 Escape Room Jobs at EscapeHouse Chicago
EscapeHouse is on a mission to acquire exciting, imaginative and inspired full-time and part-time agents with exceptional communication, customer service, and problem-solving skills to run and operate our escape rooms in the River North area of downtown Chicago. Escape room game participants are locked into a room and must utilize clues to solve a series of puzzles within 60 minutes.
Come be a part of our energetic team of spies while creating an enjoyable, unforgettable customer experience.
We offer competitive salaries, advancement opportunities, insurance, and many other top-secret benefits not often found in this field of work.
Call 312-981-6633 for more information