Rooms
Two Unique Escape Room Challenges at EscapeHouse Chicago
Escape the Safe House

You and your fellow operatives are being vetted as secret agents by a mysterious entity known only as "Control." Your spy skills will be put to the test in an elaborate realm of enigmas and espionage designed by the world's top spies. Make your escape from this high tech spy lair to demonstrate your mastery of spy-craft and prove yourself to Control.



If you like analysis-based strategy with an emphasis on puzzles and code breaking, you'll enjoy this room. Warning: This room is dimly lit.

Book your Escape

Save the White House

You and your fellow teammates are being trained as Secret Service agents. During your orientation training at the White House, you and your fellow agents find yourselves locked down in the White House during a missile attack. Your escape room mission is to quickly uncover secrets, solve clues and locate the codes to launch missile interceptors to save the White House before time runs out.

If you enjoy exploration-based problem solving with a wide variety of puzzles in a brightly lit room you'll enjoy this room. Recommended for first time code-breakers or families.



Book your Escape
About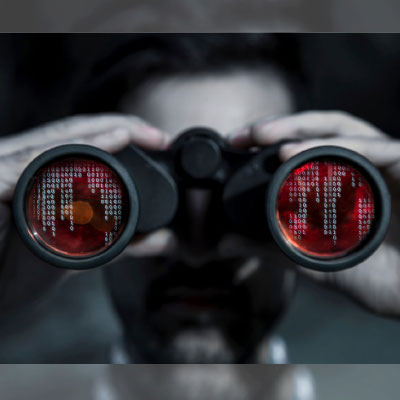 EscapeHouse Chicago: The Ultimate Escape Room Experience
Do you have the ingenuity to become a super spy, or the resourcefulness to protect the President of the United States? Now you have the chance to find out!
During the course of a 60-minute room escape experience at the EscapeHouse in the River North area of downtown Chicago, you and your group will be tested on your ability to search for clues, solve puzzles and work together to get out before your time expires.

Book Your EscapeHouse experience!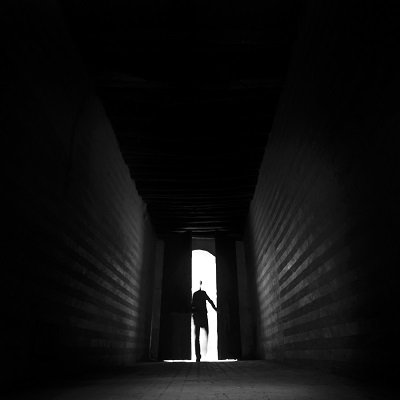 What is an Escape Room?
Escape room games (also known as "room escapes") are one of the hottest live action role-playing trends sweeping the globe. They are a fun and exciting experience for friends, family and corporate teams, as well as gamers, puzzle enthusiasts, larpers and adventure seekers.
How do the escape rooms work? After entering one of EscapeHouse Chicago's interactive live action escape rooms, the doors will close and you and your team of agents will have only 60 minutes to solve puzzles and clues, and find a way to escape the room.

Solving the puzzles and mysteries in time will require a team effort, but at any moment, the success of the entire group may depend on YOU!
Reviews
Main Heading
This is hands down the best escape room I've been to. The experience starts the minute you're greeted in the lobby. We worked with Agent Mask (who was FANTASTIC and honestly enhanced the entire experience!) and managed to escape with a little under three minutes left. Would absolutely recommend. - Katie O.

Escaping this room was definitely in the top 10 most fun experiences in my life. We were trapped in a room, working together to find clues to escape. It was very, VERY interactive and involved a lot of critical thinking. We escaped with 2 seconds on the clock. Also, staff was very kind & encouraging. I can't recommend this place enough! - Tyler F.